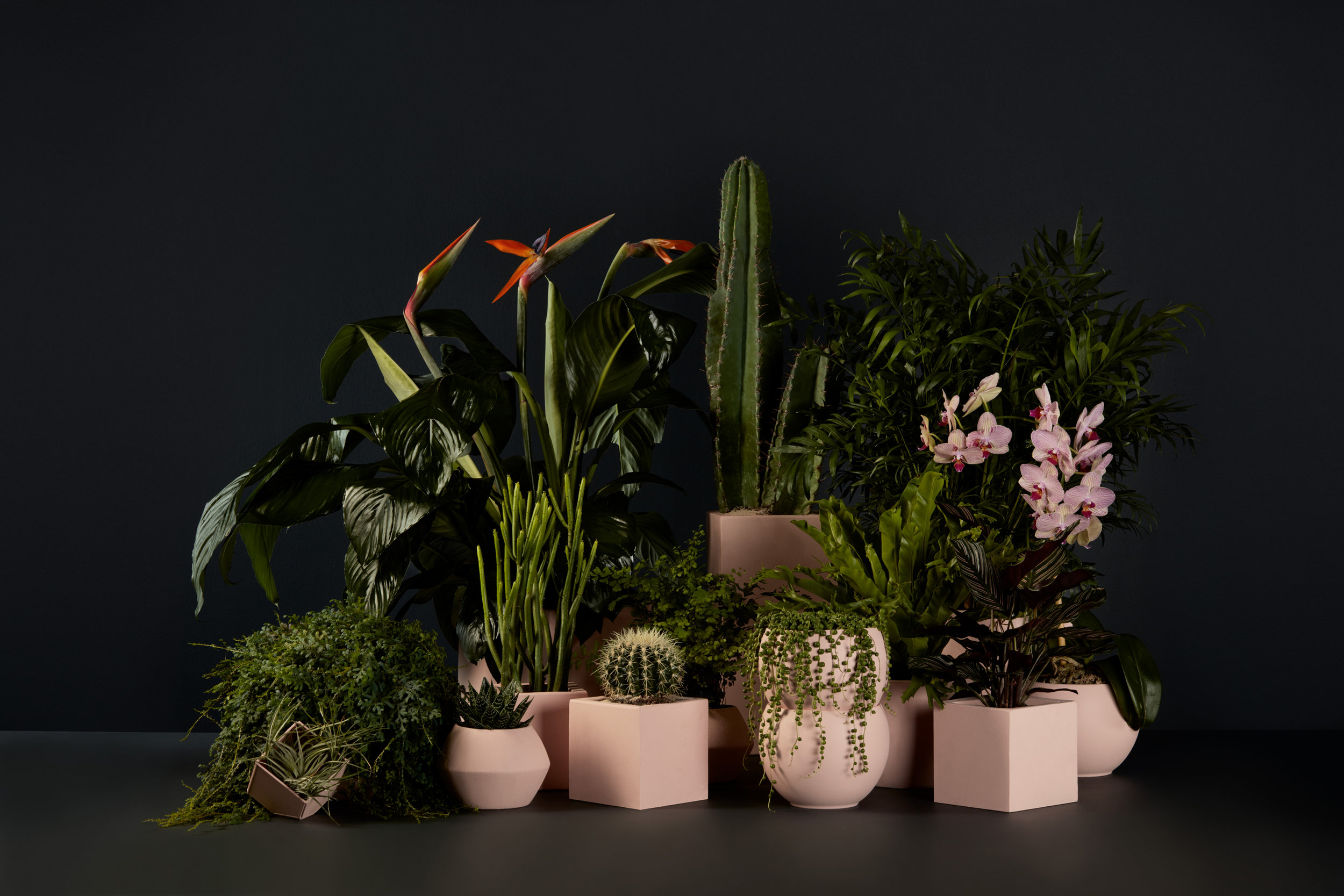 How it all started
Sprout was born from living in a small city flat with no garden space. A friend's mum gifted me a Christmas cactus and through nurturing that little cactus, I realized how much I had missed connecting with nature and how healthy it was for me. While that wee plant suffered, my love for houseplants only strengthened. Soon, I was gifting plants to family and friends and eventually it was suggested to me that I should open a plant shop. So I did!
Philosophy
The main goal of Sprout has always been to provide affordable greenery to homes across the UK. With more families living in flats and the loss of green spaces, this is more important than ever. We believe, actually we know, it is beneficial for your mental and physical wellbeing to have plants around the home. Benefits can include: reduced stress levels, increased productivity, reduced breathing problems and less headaches.
If you would like greens for your home, balcony, garden, cafe or workspace, please get in touch, we would love to help!